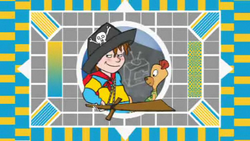 The Purple Hand Gang Takeover is where Henry and his Purple Hand Gang takeover CITV, and back-to-back episodes of Horrid Henry are shown every weekday from 9:25 until CITV ends at 18:00. The most recent takeover is the October half-term 2011.
Adverts
Youtube: Purple Hand Gang Takeover all next week! 15/02/11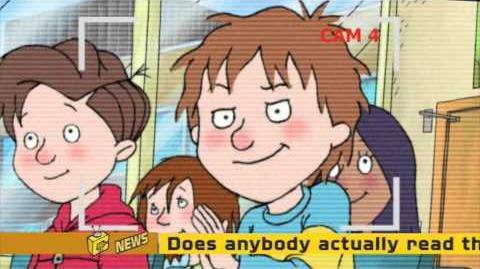 Youtube: Purple Hand Gang Takeover all this week! 21/02/11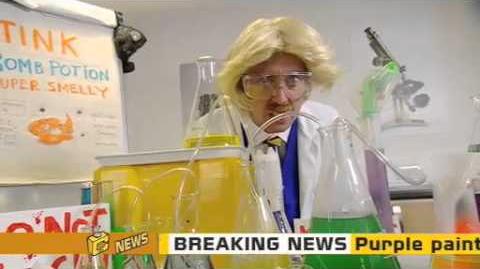 Youtube: PURPLE HAND GANG TAKE OVER ALL NEXT WEEK!!! 18/10/11
Youtube: KT1138007 PURPLE HAND GANG TAKEOVER ALL THIS WEEK 60 24/10/11
Trivia
Ad blocker interference detected!
Wikia is a free-to-use site that makes money from advertising. We have a modified experience for viewers using ad blockers

Wikia is not accessible if you've made further modifications. Remove the custom ad blocker rule(s) and the page will load as expected.