Tony Ross (born in 1938) is the illustrator of the Horrid Henry books. He has also worked in Amber Brown series by Paula Danziger.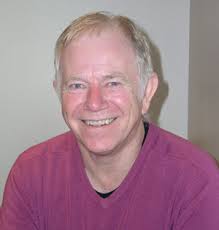 Ross was born in London, He trained at the Liverpool School of Art, and worked as a graphic designer, as the Art Director of an advertising agency, and as Senior Lecturer in Art at Manchester Polytechnic.During this time he drew cartoons for magazines such as Punch.
Tony's first book was published in 1976, Tony illustrated 800 books and he has drawn fantastic pictures, In 1986, he won an award for Ich komm dich holen!, a German edition of I'm coming to get you! published in 1984.
Ad blocker interference detected!
Wikia is a free-to-use site that makes money from advertising. We have a modified experience for viewers using ad blockers

Wikia is not accessible if you've made further modifications. Remove the custom ad blocker rule(s) and the page will load as expected.